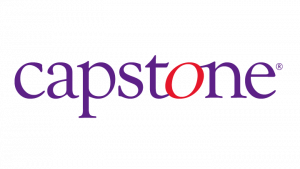 Age 3-12 ♥ English/Language
SPARK CURIOSITY
IGNITE LEARNING
Capstone is a trusted publisher of children's media, including books, digital products, solutions and services, literacy programs, and K-12 professional development resources. We create content in a variety of print and digital formats for school libraries, classrooms, and at-home reading. Capstone ignites curiosity and imagination through the power of inspiring learning experiences.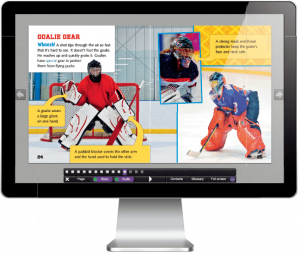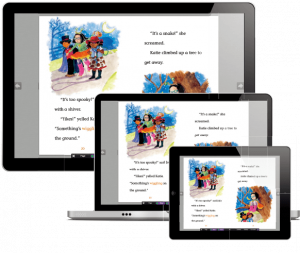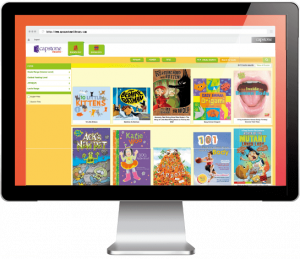 "Capstone Interactive eBooks" are extremely cost-effective because I'm able to supply an entire building with a title for the cost of one book."  –Librarian Lara Sursa, Saegert Elementary

PebbleGO
PebbleGo is the award-winning PreK-2 database for reading and research. PebbleGo databases build on children's interests in a way that makes learning and improving reading and research skills fun. Choose from six rich, interactive databases: PebbleGo Animals, Science, Biographies, Social Studies, Dinosaurs and Animals, PebbleGo's first Spanish language database.  Each one is simple to navigate and offers key reading supports such as read-along audio and word-by-word highlighting. Also available: PebbleGo Next for researchers in grades 3-6.

Each PebbleGo Next database includes:
Linked to downloadable questions to encourage critical thinking

Read-aloud audio recorded by professional voice over artists for every article!

Carefully connected to curriculum topics

Designed with the grades 3-5 researcher in mind
The PebbleGo Next family of databases helps students in Grades 3-5 learn about key concepts related to Social Studies, Biographies, Science, States, and American Indians. Robust articles, all supported by read-aloud audio and connected to curriculum, include critical thinking questions to help students connect to larger ideas.