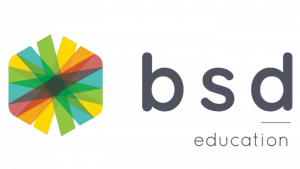 We design, develop, and deliver digital skills learning,

enabling teachers to bring technology education to every classroom.
Digital skills have become vital for kids to succeed in the future. Most schools recognize this, but it can be difficult to deliver it effectively.

To understand why this was the case, we conducted research, working directly with schools and students across a multitude of socio-economic, cultural and intellectual backgrounds.